The Establishment is situated in the heart of Christchurch and offers Private Luxury Accommodation that is secound to none.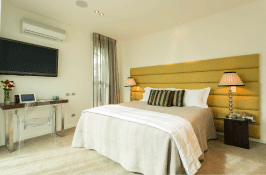 Whether you are in Christchurch on business, or simply traveling and want that private boutique type accommodation, The Establishment will suit your needs.
Please visit the website at www.theestablishment.net.nz to view there accommodation options.